Magic Alter Cards Commissions
Get a unique deck with custom made Magic the gathering cards made only for you.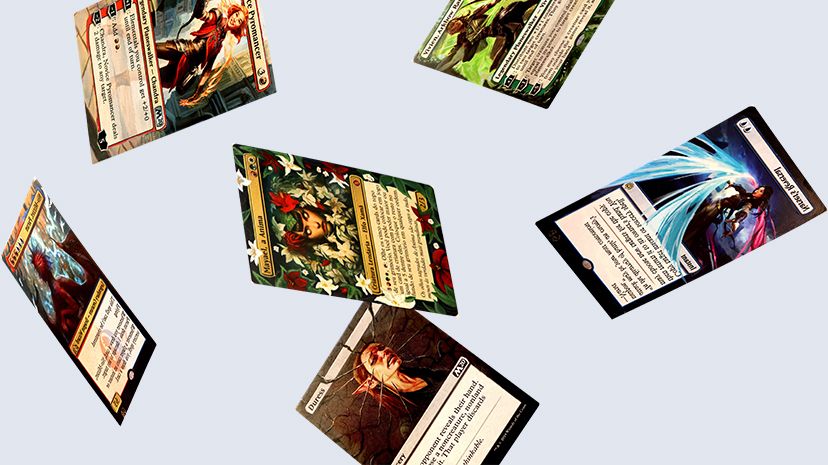 Different Types of MTG Alter Art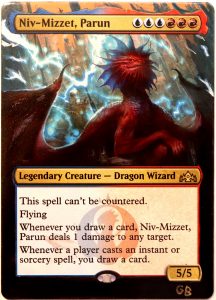 Extended Borders Altered Art
We can create extended illustration beyond its original margins.
Full Altered Art Commissions
We can create illustration element foreign to the original design.
We can create any illustration you want​.
Frequently asked questions
Final word from creators
Our team make best custom mtg extensions, pop-up borders, custom art to even fan-art as long as you have an idea and references. We accept any magic the gathering commissions, anything is possible! We offer delivery world wide.
Artistic alterations are permitted in sanctioned tournaments, as long as the card is recognizable, doesn't contain strategic advice or offensive images, change mana cost or name of the card. However keep in mind that Head Judges have the final authority, so be sure to check with one before the start of the tournament.

For buying you have different options:
you can buy now from online store;
we order cards and send us your card(s) and we send mtg commission back at you;
or or preferably i get them for you and deliver them afterwards.
I would like to thank you all for your precious support and incredible feedback, this project wouldn't be possible without you! Good games to each one of you, cheers!