MTG Fan Art Cards
Have a favorite character from a series, movie, manga or anime, perhaps a book?
Well we can make that happen has long as you tell us your idea.
Fan art cards is one of the most fun alterations you can have.
It can go from a funny scene up to a character and make your opponent surprised.
Here is our list of fan-art cards that will allow you to play with the characters you love.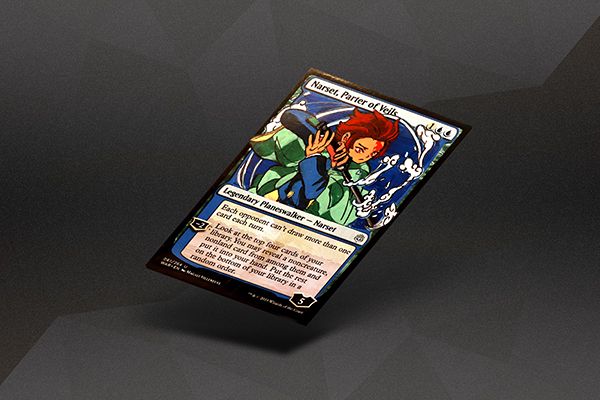 Show Filters